What is the North American Reciprocal Museum (NARM) Association® ?
The Hallberg Center for the Arts is a N.A.R.M. member
The North American Reciprocal Museum (NARM) Association® is one of the largest reciprocal membership programs in the world with members in the United States, Bermuda, Canada, El Salvador and Mexico! NARM has 973 arts, cultural, and historical institutions along with botanical gardens, children's museums, science and technology centers and more that offer their individual NARM qualified members reciprocal benefits.
How can individuals/families join to receive NARM benefits?
It's easy for individuals and families to participate!  Locate your favorite institution on the NARM Map and join them at the NARM level of membership. Then, simply present your current membership card validated with accepted NARM identification to any participating NARM institution to receive:
Free/member admission during regular museum hours
Member discounts at museum shops
Discounts on concert/lecture tickets*

Guests are not included unless they present a current membership card validated with the accepted NARM identification.  Family memberships are determined by each participating institution.
*Note that some institutions restrict benefits.
It is recommended that you contact the institution you plan to visit prior to visiting in order to understand the benefits you will receive at that institution in order to avoid any confusion.  
Other NARM institutions in Minnesota...
Minnesota NARM Institutions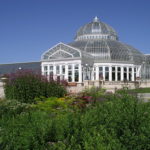 ComoFriends/Como Park Zoo and Conservatory
1225 Estabrook Drive, Saint Paul, MN 55103, United States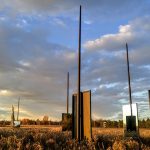 Franconia Sculpture Park
29836 St. Croix Trail, Shafer, MN 55074, United States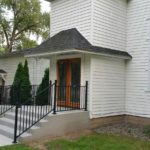 Hallberg Center for the Arts
5521 East Viking Boulevard, Wyoming, MN 55092, United States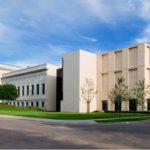 Minneapolis Institute of Art
2400 Third Avenue South, Minneapolis, MN 55404, United States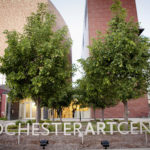 Rochester Art Center
40 Civic Center Drive SE, Rochester, MN 55904, United States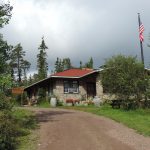 The Gunflint Trail Historical Society
28 Moose Pond Drive, Grand Marais, MN 55604, United States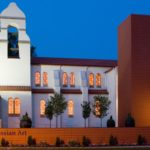 The Museum of Russian Art
5500 Stevens Avenue, Minneapolis, MN 55419, United States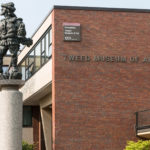 Tweed Museum of Art
1201 Ordean Court, Duluth, MN 55812, United States

Walker Art Center
725 Vineland Place, Minneapolis, MN 55403, United States